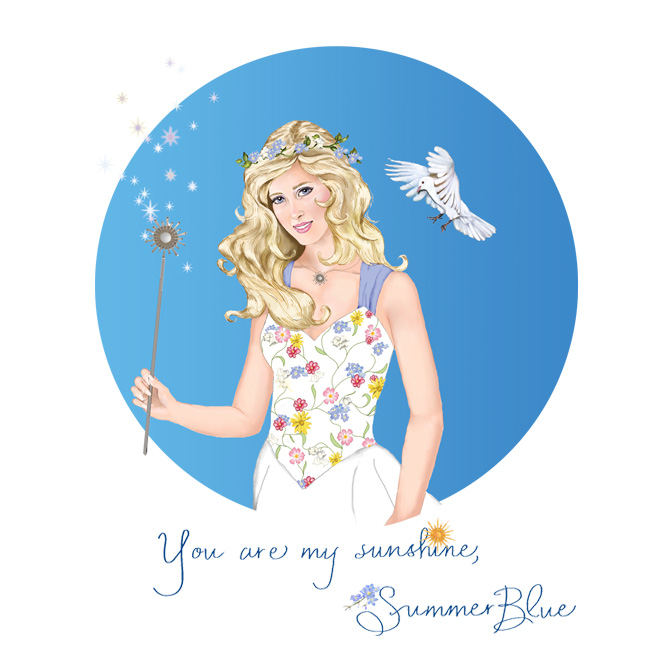 Summer Blue says to the children…
Already this Summer…
I have heard your voices speaking in the fragrance of my summer roses.
I have touched everything with the tenderness and the beauty of the lily.
In whispers, I have always sent my love to you on the wings of summer birds flying in my
Summer Blue sky.
I am late speaking with you this year but I wanted to design my Moonshine Meditation Garden and send you a picture after the work was done.
So you will see below my Summer Moonshine Meditation Garden with instructions on how to build your own when spring and summer arrive next year.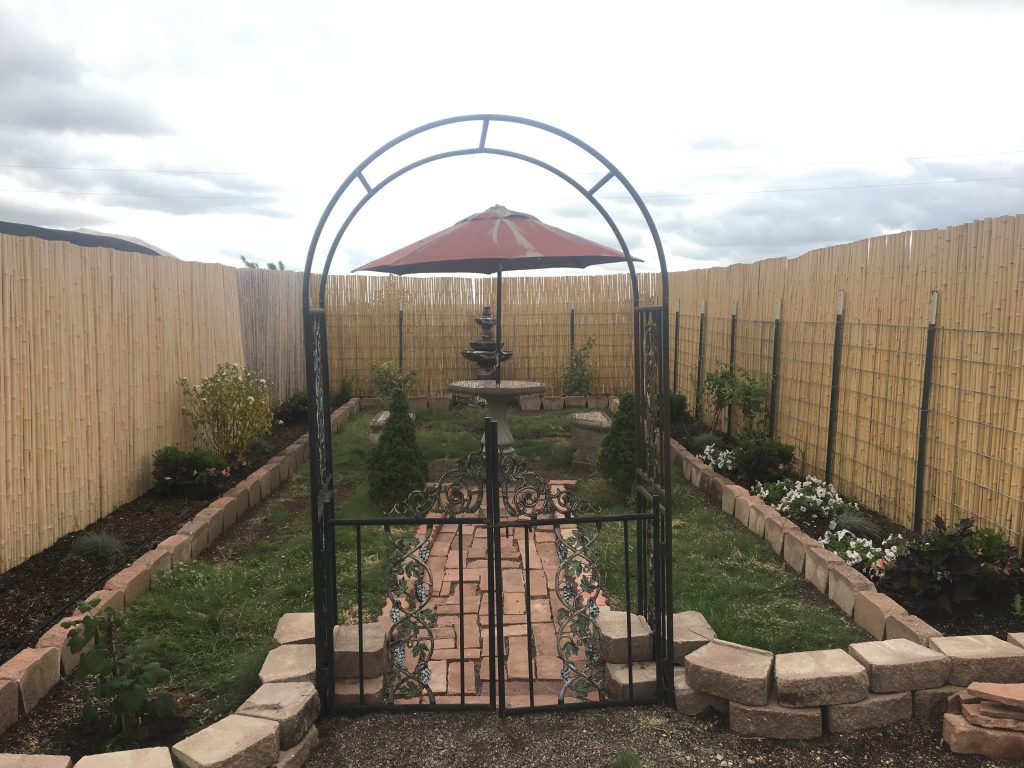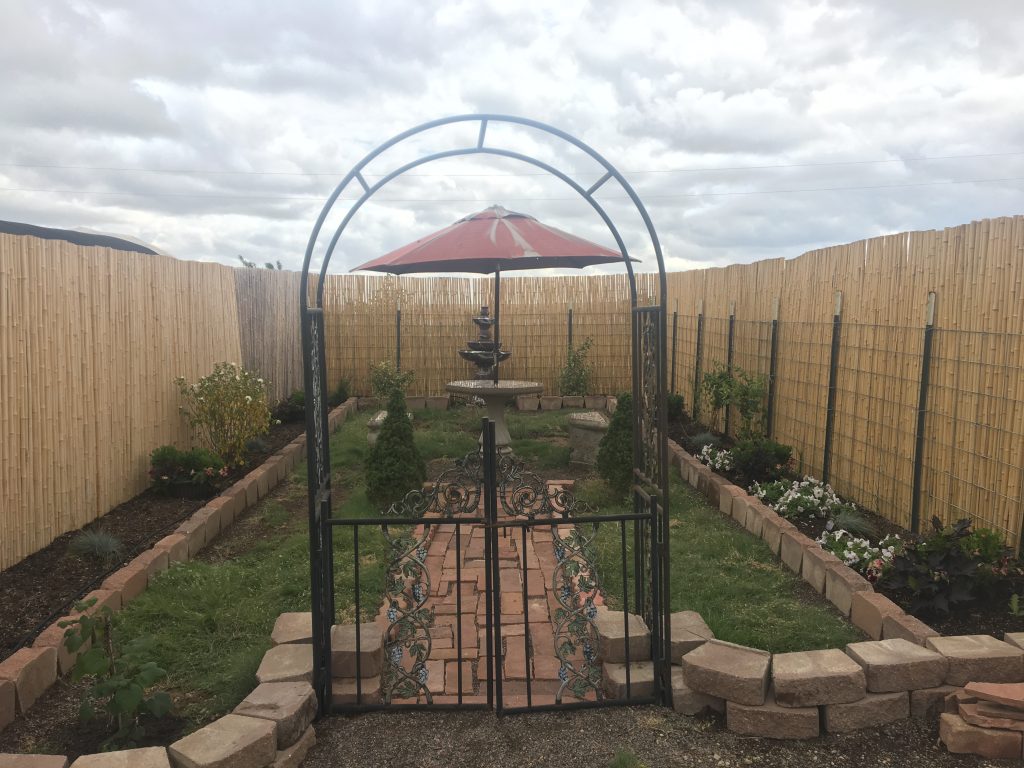 It will soon be time for me to say "Adieu to You" once more …  
Soon the Garden Gnomes will go back through the tree trunk into the Earth that is calling for them to their vacation of rest until they arrive in late spring or early summer to help again with all of the gardens.  
Our garden gnomes did such a great job this year to support the garden with their energy to make things grow.  
Thank you, our family of Gnomes …
Gottfried the Greeter, Sweet William, Swinging Sam, Mandeville Milton, Rockin Rockly, Gezundheit Gunther, Climbing Cadmon and Alfred, Handstand Henry, Ridley, Tipsy … Topsey … Turvey, and, of course, Peter Whistle and Frog who live on the front porch.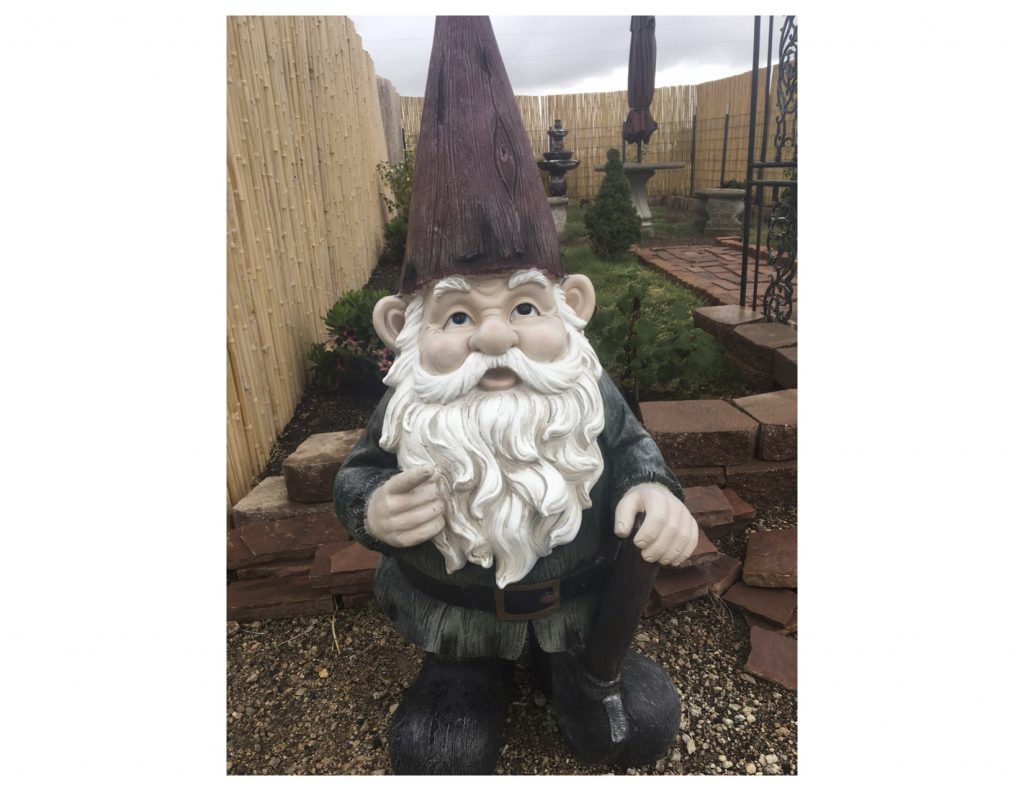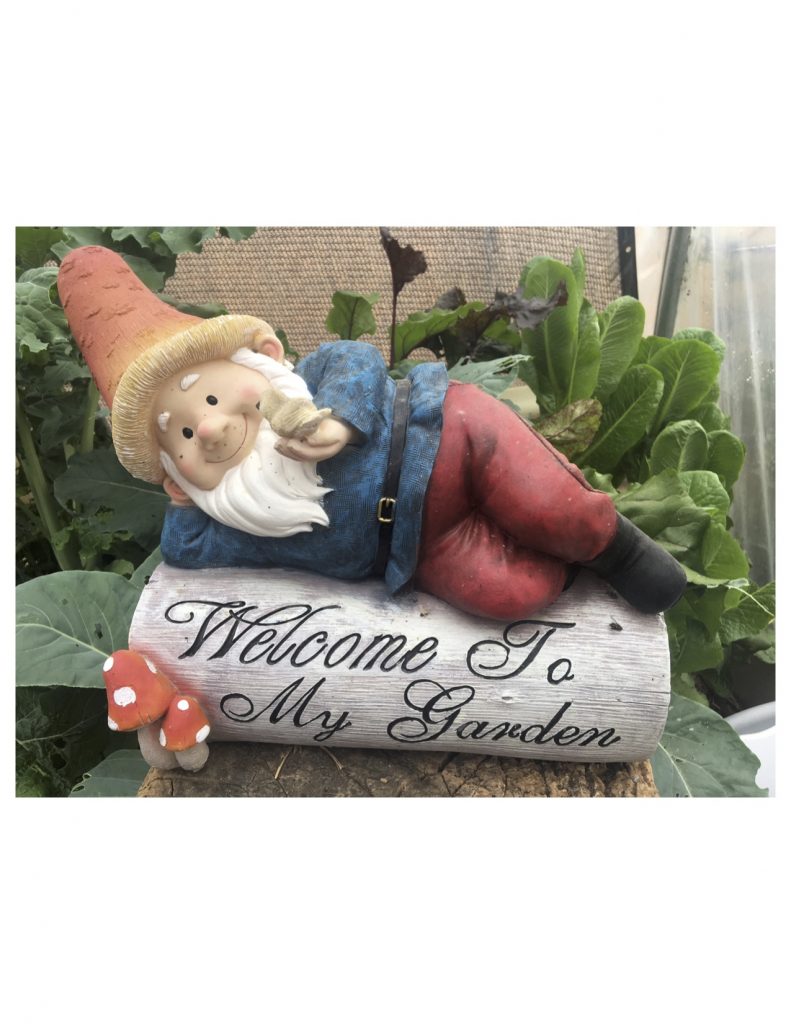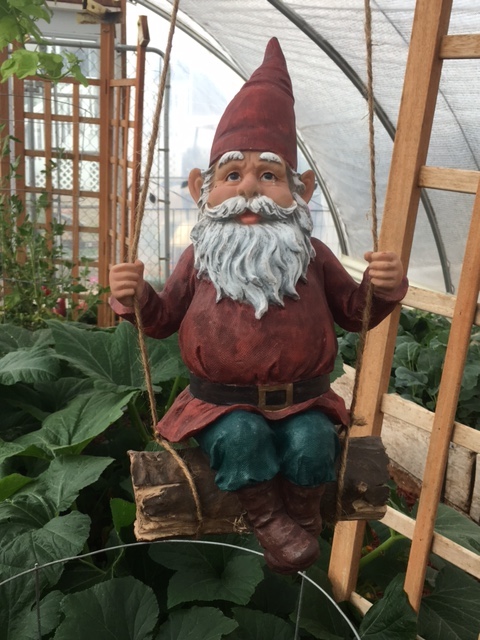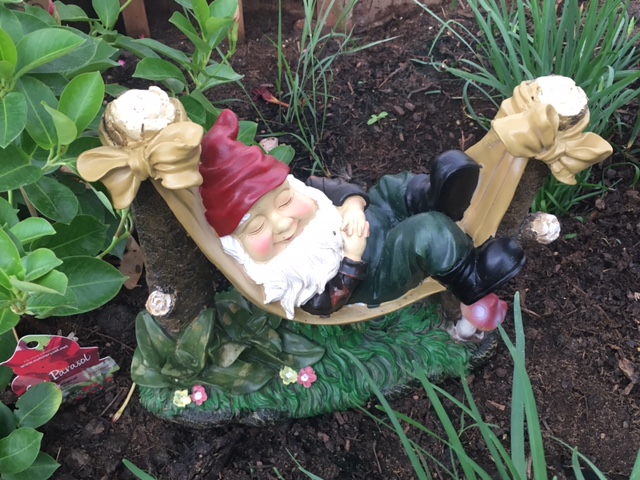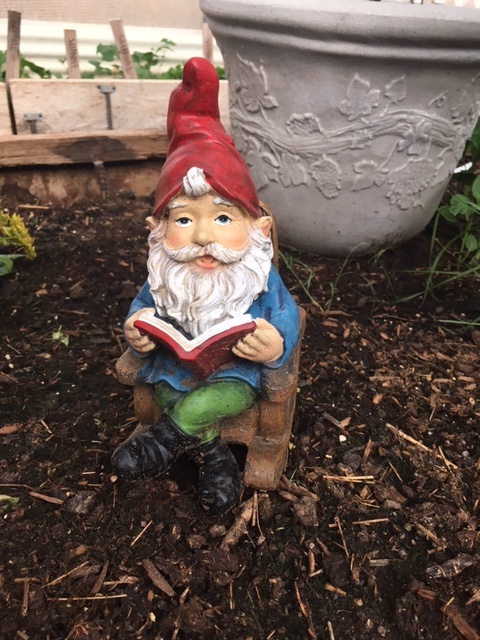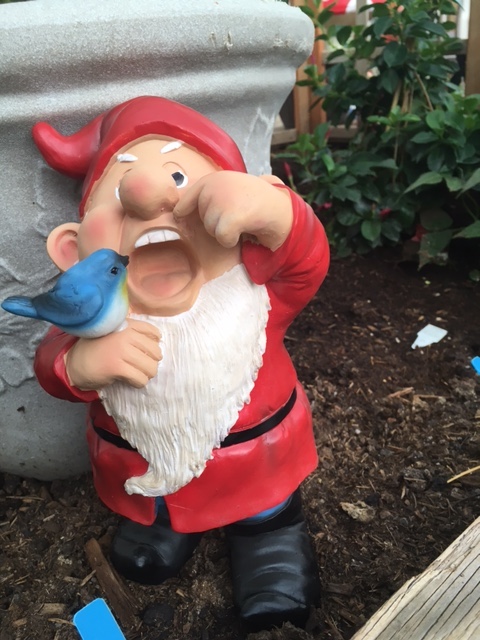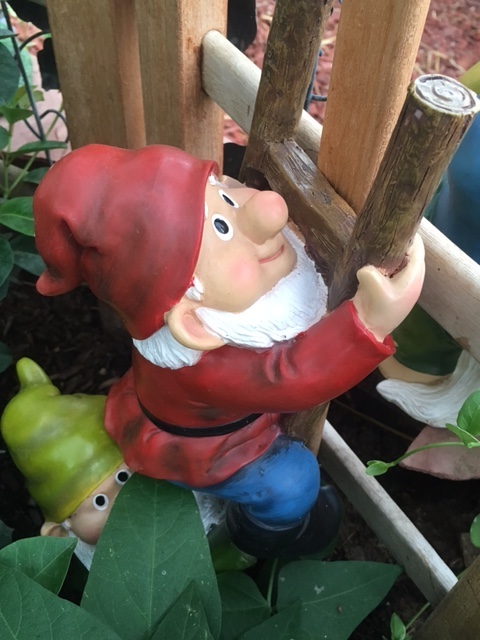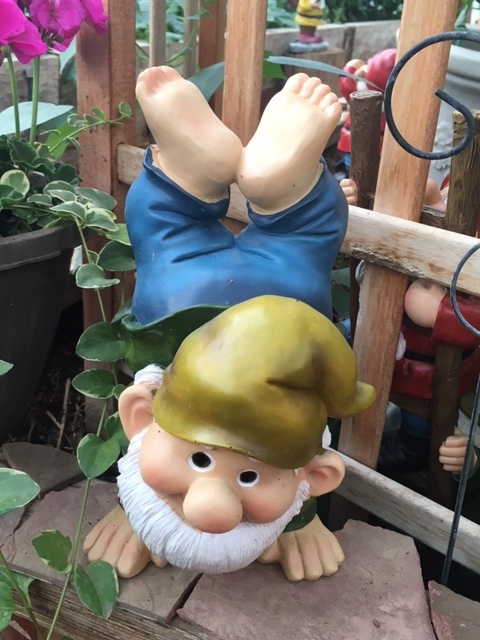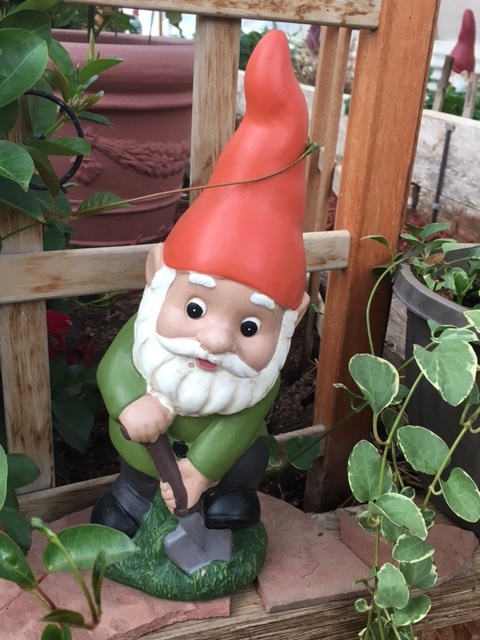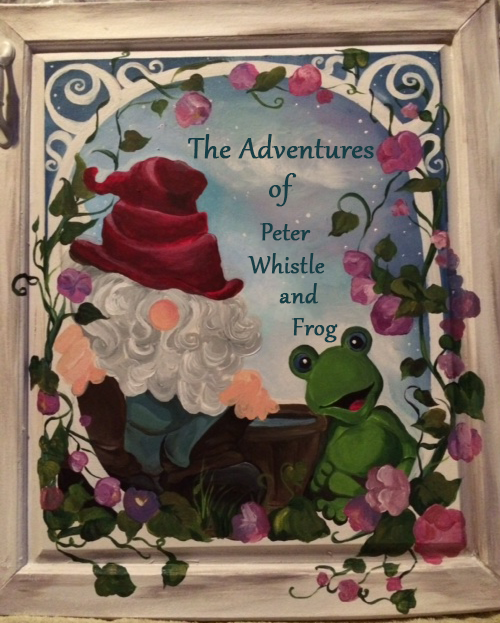 Here is a picture of our Children's Garden 2017 … more children are in the summer garden this year … look for them to see who came …

The Better Gnomes and Garden Hoop House is unbelievable in its abundance … Swiss Chard, Beets, Carrots, Tomatoes, Squash, Peas, Beans, Kale, and so much more … all growing to the top of the Garden Hoop House and filled with abundance.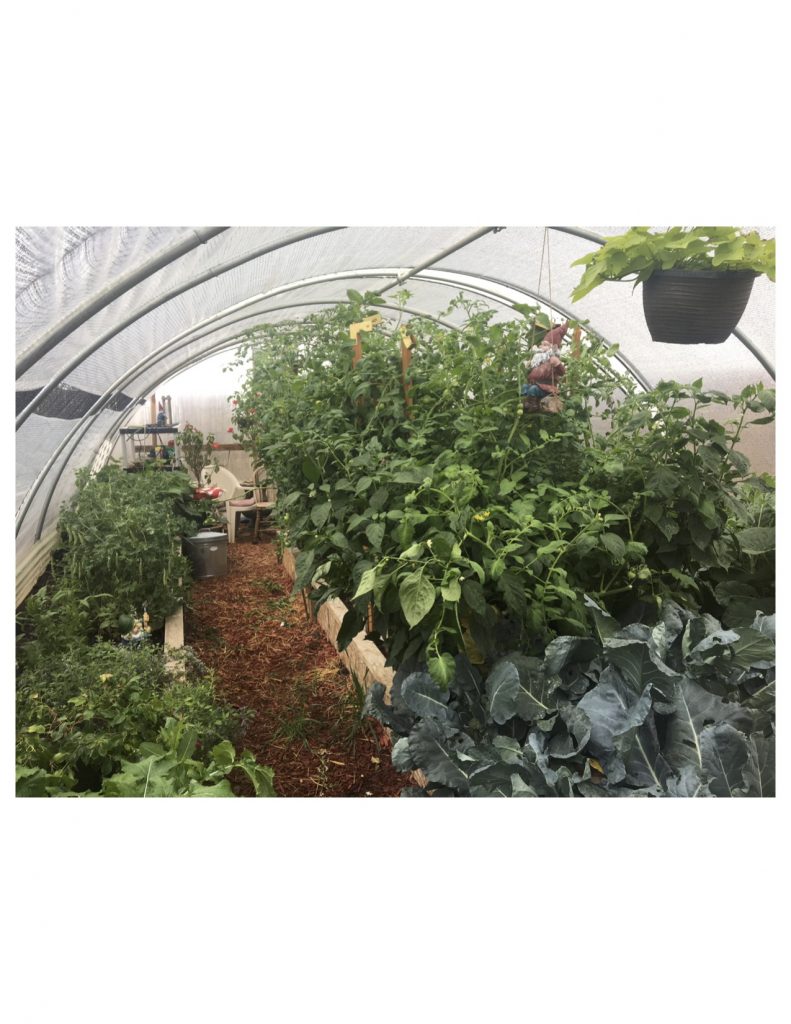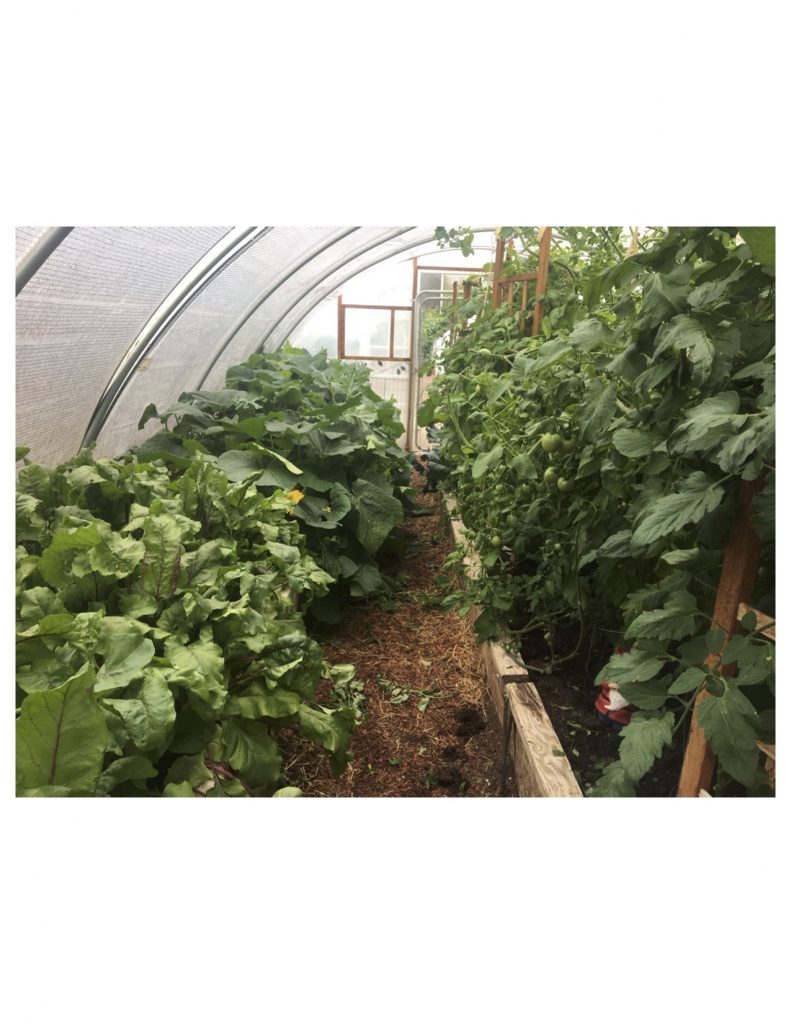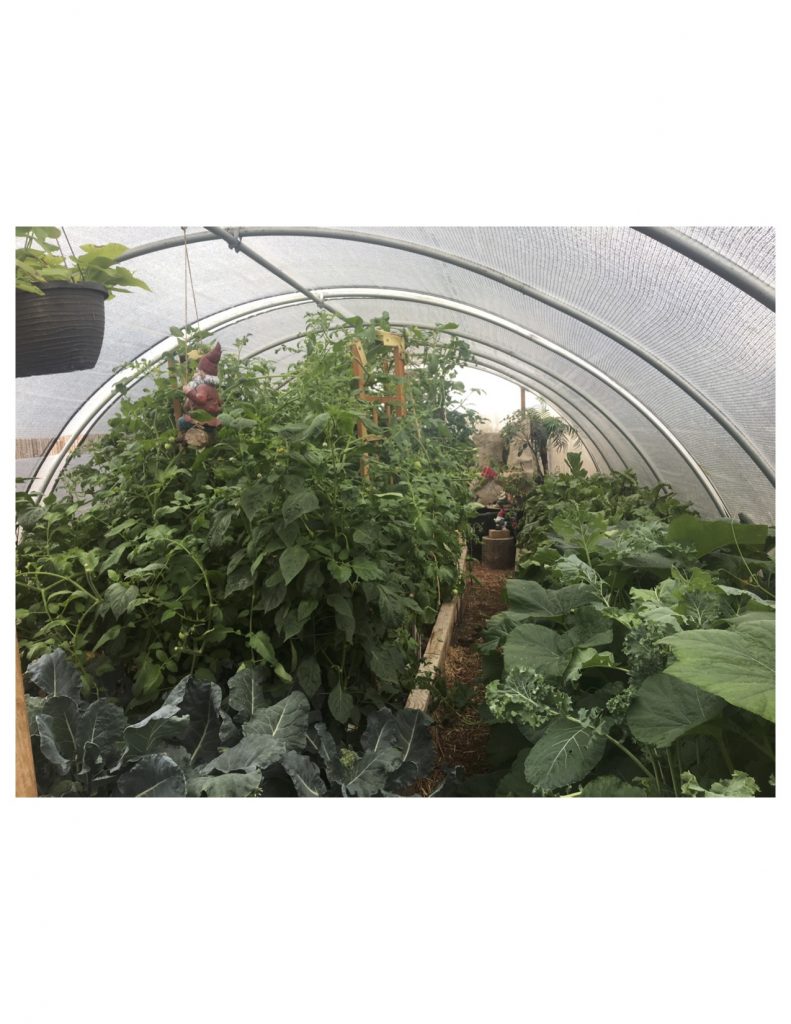 Thank you, Mother Earth for all your gifts of food, flowers, our beautiful Koi fish, and the pond.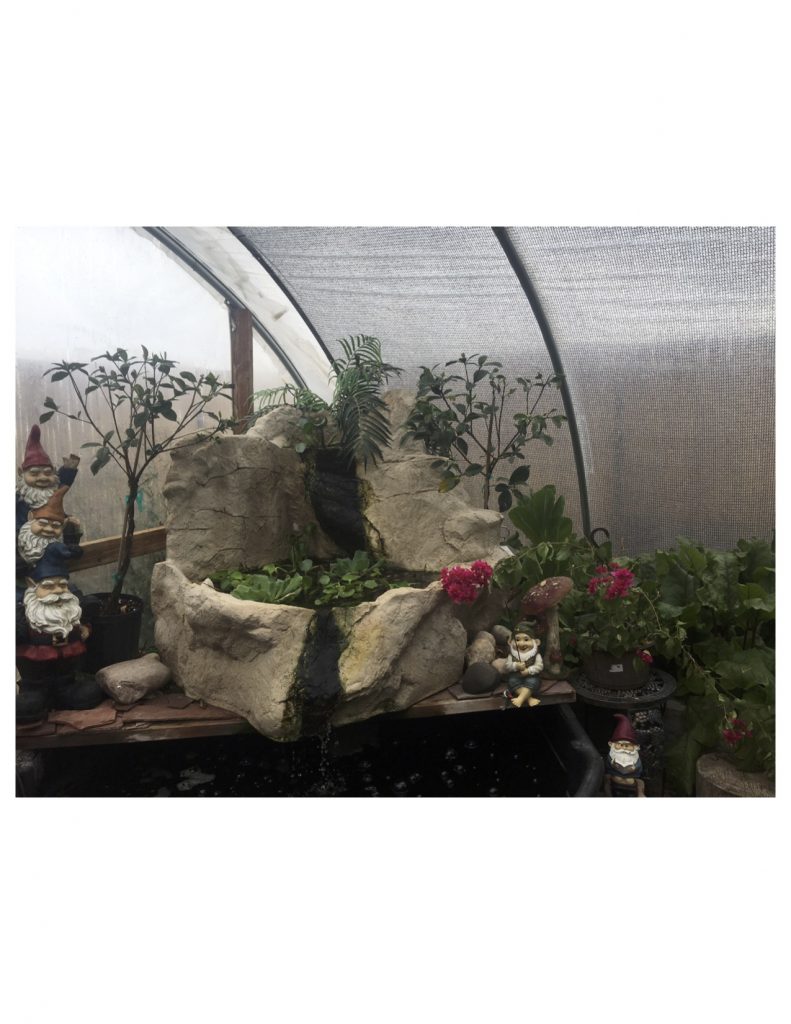 We are grateful this year for all your many blessings here at our Sanctuary. 
Please see the Moonshine Meditation Garden Plan Below in the links …
I will close this year's message by saying:  
"May love always surround you …
May peace abide through and through…
May your Presence be filled with the Present …
A Gift that is always there just for YOU
With Love from Summer Blue