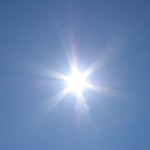 Summer has come quickly to a close…this is my final "Adieu to You"…  
I have to hurry…I have to run…run back and wait for the Summer Sun…
The Gnomes in the "Better Gnomes and Garden Hoop House" are packing their bags now to go back through the doorway on the tree stump to a safer, quieter place deep in Mother's Inner Earth.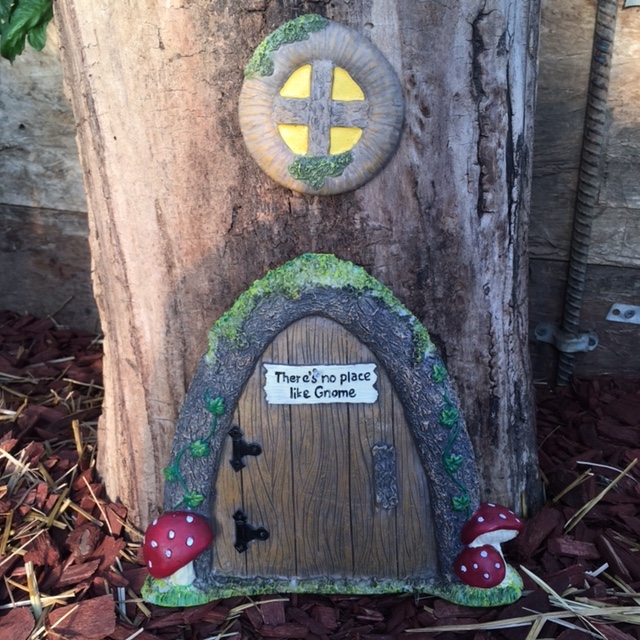 The garden is winding down, the chilly nights are turning the leaves on the trees to gold, and as of today, my Summer Blue time on the clock is now past. 
Everyone here tried to do their best in my season to spread the "joy" of the "childlike heart"…
to play in the play…to do their part.
But, no one is listening yet to the "Mother's call"…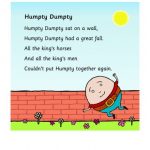 It's time now for Humpty Dumpty to take "his" great fall…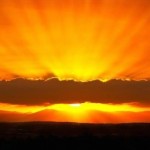 Today Autumn Gold's Harvest has come and the work will be done.
For the question has always been…
"Who will listen to my song?  
Who will truly hear its tune?  
For its much deeper than the ocean and higher than the Moon.  
The Heart will understand what the Mind can't comprehend…
the Message of Forever Truths…the Message that I send.
When Autumn Gold's Harvest Time is done…the Clock of Seasons will lead to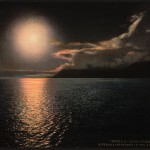 Winter White's Snow…
But, where oh where will all the children go?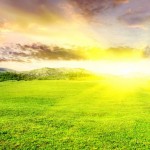 The final questions to contemplate before you enter this final gate are…
"When will Spring be Here"?
and
Autumn Gold also asks…
"Which World Will You Choose"?
Is It Red?…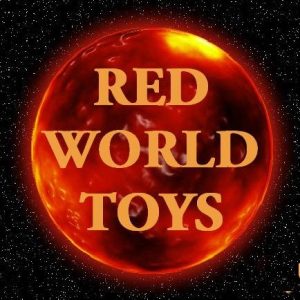 Is It Green?…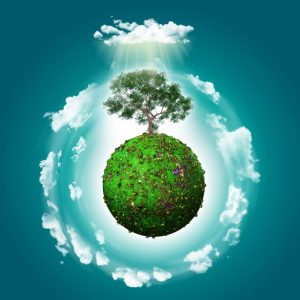 Is It Blue?…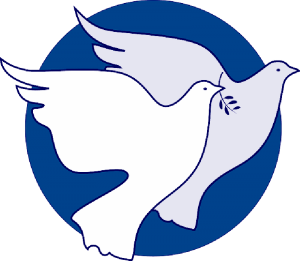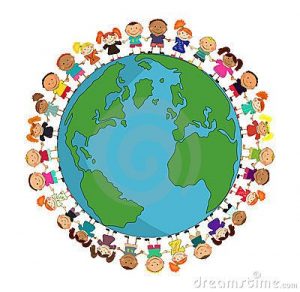 Autumn Gold's Medley…"
"Autumn Gold's Song", "Do You See the Colors", and "Which World Will You Choose"?
The Power Child's Anthem
" Children Have Never Stopped Dreaming"